Cocktail Short Dress With Sequin Detail
This great short pencil dress with a front and back Fuchsia sequins fabric detail. It can be ordered in a high V-Neck line or a deep low back neck line.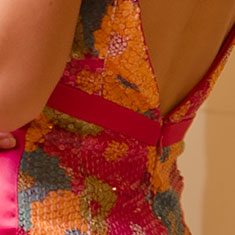 Rollover main image to view detail here
Book an appointment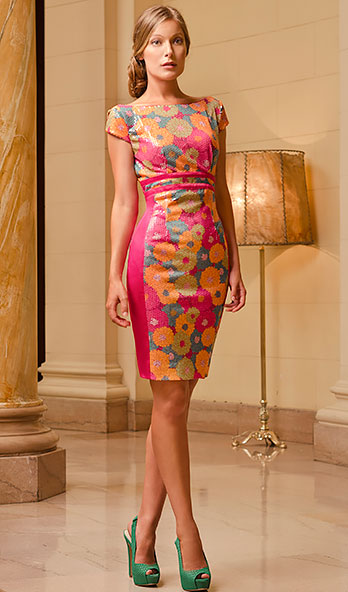 Semi bespoke styles that can be ordered in a choice of colours and all sizes.